Venture Counsels Beheer BV
Voorhaven 15
1135 BL Edam
The Netherlands
info@venturecounsels.nl
hoek@venturecounsels.nl
+31 (0) 6 51 56 43 78
Company Registration nr. 32162856
Tax Registration nr. NL821570912B01
Bank IBAN nr. NL26ABNA0432891692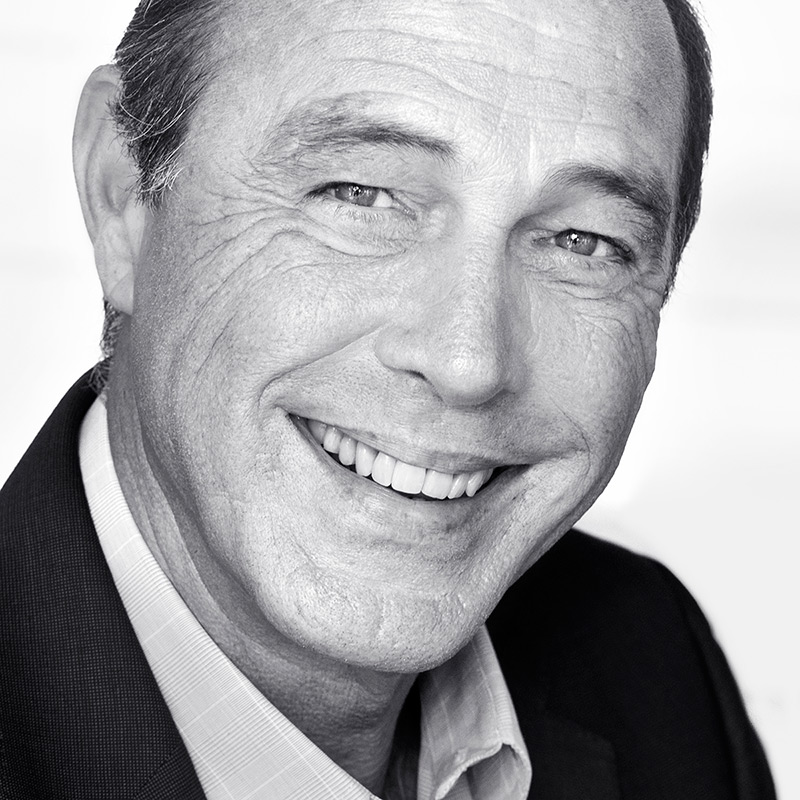 Name : Hoek
First name : Geert Jan
Status : Married, 2 children
Owner / CEO of Venture Counsels Beheer BV, Monobase Wind BV
Nationality : Dutch
Education:

Highschool: 1969 – 1976 Atheneum.


Military Service 1986-1987; Royal Dutch Airforce, HQ legal department, rank 1st Lt.

Vrije Universiteit Amsterdam : 1976 – 1979 : History & Philosophy.

University of Amsterdam: Faculty of Law, masters degree 1986: Corporate law and Intellectual Property law.
Post graduate courses & seminars :
London Business School – Anglo American Commercial & Contract Law, London UK.

Competition Law – Fordham Corporate Law Institute in New York, USA

ITIM Intercultural management.

IMD ( Lausanne ) Business booster and transition management / Management & Leadership Skills.

UvA : Financial governance, Compliance in banking ( Dutch Law ).
Languages :
Dutch, English, German, French, Spanish ( speaking ).
Career:
1987-1989: Solicitor in Amsterdam: Loeff & Van der PLoeg/ Loeff Claeys Verbeke M&A, Corporate & contract law, IP.

1989-1998: Heerema Marine Contractors. In-house Legal Counsel / Manager Legal Department.
Analysis, negotiation and documenting many offshore installation,transportation and construction contracts ( EPIC ) with other contractors and suppliers and major international and national oil companies. International joint ventures Heerema and McDermott International, Gazprom, Pemex and alliances with major Oil & Gas companies including project alliances and financing agreements involving banks and syndicates ( including equity investment projects outside core business ). Involved in successful resolution and settlements of many major insurance claims and project related claims regarding damage, warranty and performance. E.g. Woodside ( Australia ) BP Thunderhorse US GOM and Dockwise's Mighty Servants 2 and 3.
Incorporation / structuring of – and winding up of companies and joint ventures with McDermott International Inc, USA, the Russian joint stock company GAZPROM. Supervising contracts between West African / South American and Chinese National Oil Companies and related issues on agents, contractors and local content requirements.
Supervised numerous US, EU and Australian & Norwegian litigation and arbitration procedures in courts or under UNCITRAL, ICC arbitration rules and others.
Managed and supervised the sale of 2 Heerema divisions; Dockwise NV to 3i PLC and Intec Engineering , Inc to Worley Parsons ( a large Australian conglomerate ). Sale of an offshore construction yard in Tonsberg Norway.
2001 – 2010: Heerema Offshore Construction Group: Group General Counsel. The group consisted of subsidiaries in Geneva, Switserland including Heerema Marine Contractors BV in Leiden, The Netherlands and Houston TX, USA, Heerema Fabrication Group BV, Dockwise NV, Intec Engineering Group and other companies.
Primary responsibilities: Group governance and compliance program. Provide strategic and management support to group companies' management and their supervisory boards. Involved in internal auditing on fraud and corruption. Responsible for corporate litigation to the extent these are above certain thresholds regarding balance sheet, corporate interest and complexity.
Settled an US anti trust case on behalf of Heerema with 42 oil companies in the US, EU and elsewhere and concurrent litigation on the same basis in UK and Norway. The matter was initiated by whistleblower McDermott in 1997 and pursued by the US DOJ against Heerema, McDermott and Saipem on price fixing and marketsharing.
Risk analysis and management of the risk related to the first project for installation of an offshore gas production platform in Israel in January 2003, 2 months prior to the US invasion of Iraq.
Support the restructuring of the corporation's insurance scheme including transition from "guaranteed benefits" to "defined contribution" pension scheme.
Supervision and management of all group staff departments ( lawyers, tax lawyers, insurance and risk management personnel including support personnel, total 45 ).
Statutory director of a number of group companies in The Netherlands and abroad, e.g. UK, US, Bermuda.
Speaker at seminars, e.g. IBA conferences and IQPC Oil & Gas conferences in EU and the US as of 1996 ( Aberdeen, London, Houston, Brussels ).
A consultancy active in the Offshore Oil and Gas contractors and suppliers industry, private equity investment, lobbying and clients in other businesses. This consultancy is ongoing. Most recent projects involved the negotiation of a ten year bareboat charter of an offshore accommodation unit ( Etesco Milenium ) between a subsidiary of ABN AMRO and Pemex Mexico which significantly boosted the balance sheet of the owner. 
Monobase Wind is a design & engineering company engaged in the Offshore Wind industry. It has developed an innovative integrated gravity base foundation to support the future of offshore wind. The foundation technology is the only technology in the world that allows for cost-efficient installation of offshore wind turbines without the need for any type of bespoke vessels. 
Lobbying
Exemptions, e.g. under Coastal Trade and Shipping laws, tax settlements in UK, Norway and US and obtaining free zones in e.g. Russia, Nigeria, Angola and United Arab Emirates.
Represented Dutch companies, Heerema, IV Engineering and others in USA for US Louisiana surge gate projects post Hurricane Katrina. Involving US Corps of Engineers, Lousiana Governor and Senators. Represented Heerema and negotiated on behalf of Smit Tak / Heerema for salvage of Russian Submarines Kursk and Komsomolets. Lobbying in Brussels Washington DC, London, Far East and Middle East.
Large global network in governments, lawfirms, banks, insurance and business. Especially Netherlands, UK, Spain, Norway, USA, Canada and Mexico. Associate Offices in New Orleans, DC, USA and London UK.
Hobbies:
Family & friends, ocean sailing, guitar/ band.